Actors who were replaced for sequels...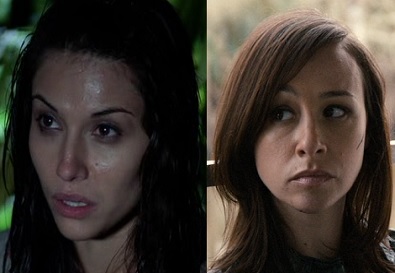 It's been happening for years, and I for one find it one of the funniest things to be seen in sequels. Sometimes an actress/actor doesn't return for the next installment. There could be several reasons behind this so what does the writers and director do?
Simple...replace them.
Sometimes this replacement is flawless and you don't even remember the original actor from the film before. Other times...well...not so much.
Tamara Feldman / Danielle Harris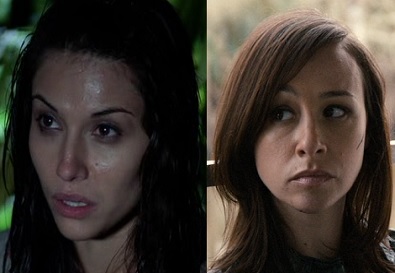 Crispin Glover / Jeffery Weissman
Deborah Foreman / Monika Schnarre
Patricia Arquette / Tuesday Knight
Karen Black / Leslie Easterbrook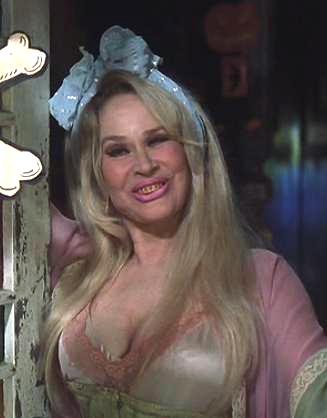 Lisa Schrage / Courtney Taylor
A. Michael Baldwin / James Le Gros