Movies that strangely remind me of Thanksgiving.
My favorite month is here. Yep that's right, November. Why you may ask? Well it's simple. As much as I adore October, it seems as if so much happening I don't truly get the chance to take a deep breath and enjoy all the fun stuff that's going on. I mean yeah for several different reasons October rocks, but I think the main reason why I love November is pretty simple. First off, you finally are coming down from the month long high other wise known as Halloween. All candles, decorations, movies, or anything else dealing with that holiday are marked down to 50 or 80% off, so Stacy always finds herself on November 1st going on a shopping spree. I honestly can't have enough candy corn bags, pumpkin smelling candles, or fake leafs to last me for the rest of the year. The second is Thanksgiving. Yeah I know compared to Halloween and Christmas it really isn't a holiday to get that jazzed about, but I feel it's the meat in-between Halloween and Christmas that makes the perfect holiday sandwich. Thanksgiving really isn't that crazy around my house. In fact it's pretty low key. I always end up drinking a lot of gin, eating like a pig, and nobody judges me. In fact it's pretty much the one day a year it's custom and eat and drink like crazy and not be looked at twice. The night before I always get pretty tanked, and the day after is Black Friday. My heart goes out to people who have to work that day, but believe it or not I wander out mid after noon after all the madness has passed and get a little of my shopping done. Sorry guys, if Stacy is hung over she's not standing in line outside of Best Buy for 5 hours. (all ready made that mistake before.)
So here is a very strange list of movies that oddly remind me of Thanksgiving or November as an overall mouth. These are movies I find myself always watching around this time of year.
Flowers In The Attic
Bloodrage
Surviving
The Shinning
You're Next (so bummed out this isn't on DVD yet!)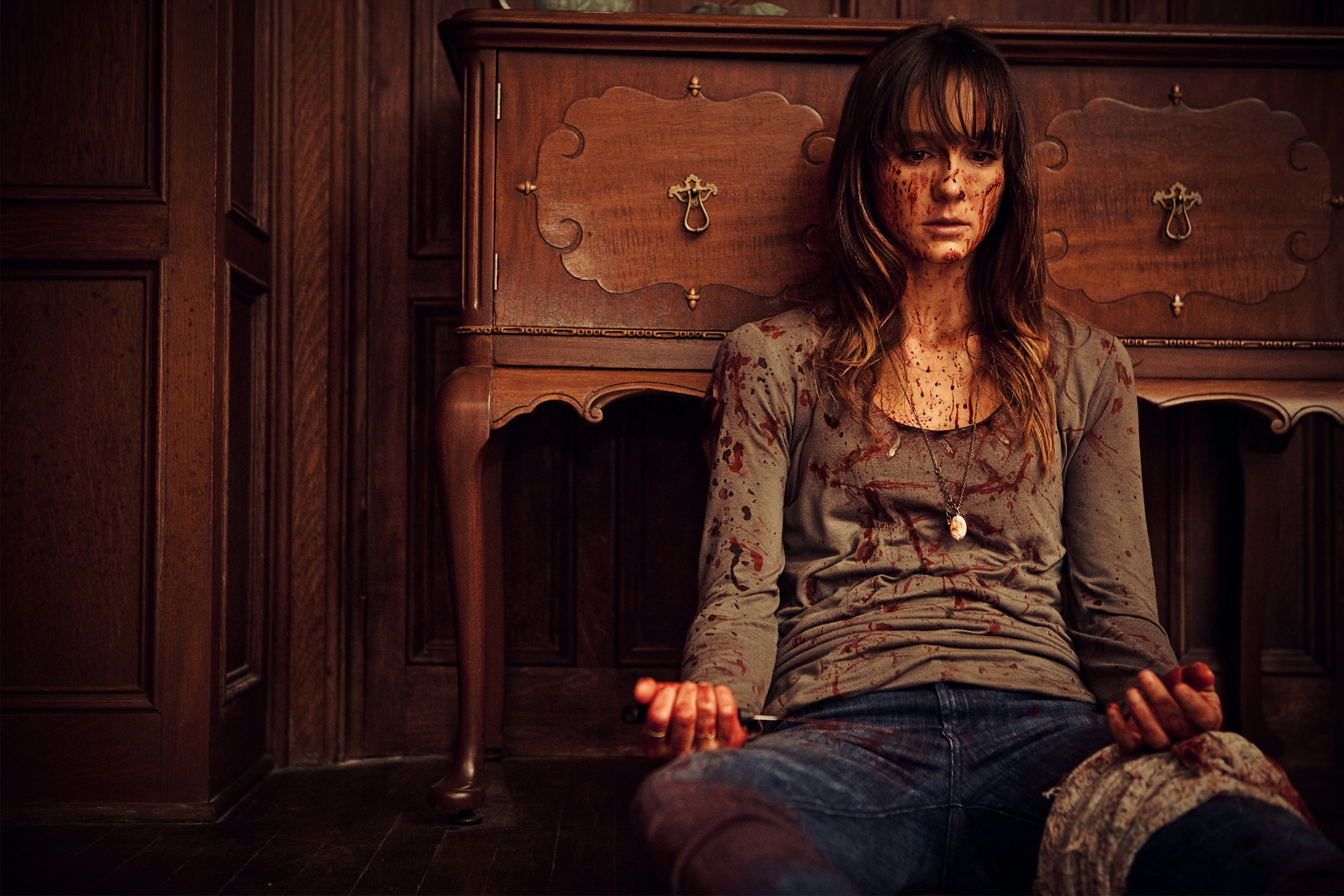 Where are the children?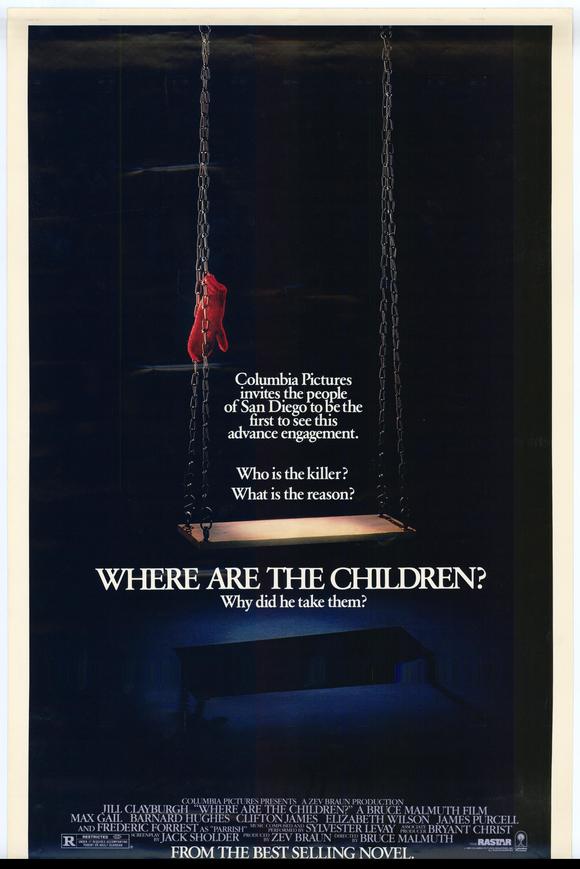 Sleepaway Camp
Psychic
The Ice Storm
Home Sweet Home
Christine
Friday the 13th the series (season 2 strangely enough...)