Sharks! Sharks! Sharks! - 4th of July with sharks!
Nothing says America or independence like being ripped apart by sharks. So here's my list of the top ten shark moments in cinema. God bless the U.S.A!
10) Return/attack to the Orca
9) Chaos at Sea World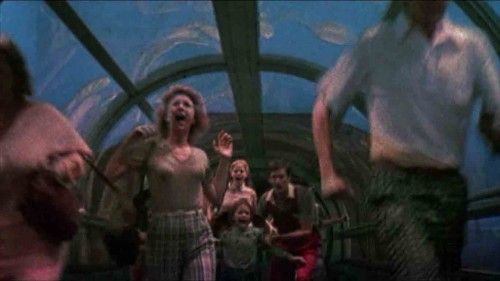 8) Water ski/boat explosion
7) Most realistic shark e-v-e-r
6) Joel David Moore gets jumped by a shark
5) Guy beats/kills hammerhead shark with one arm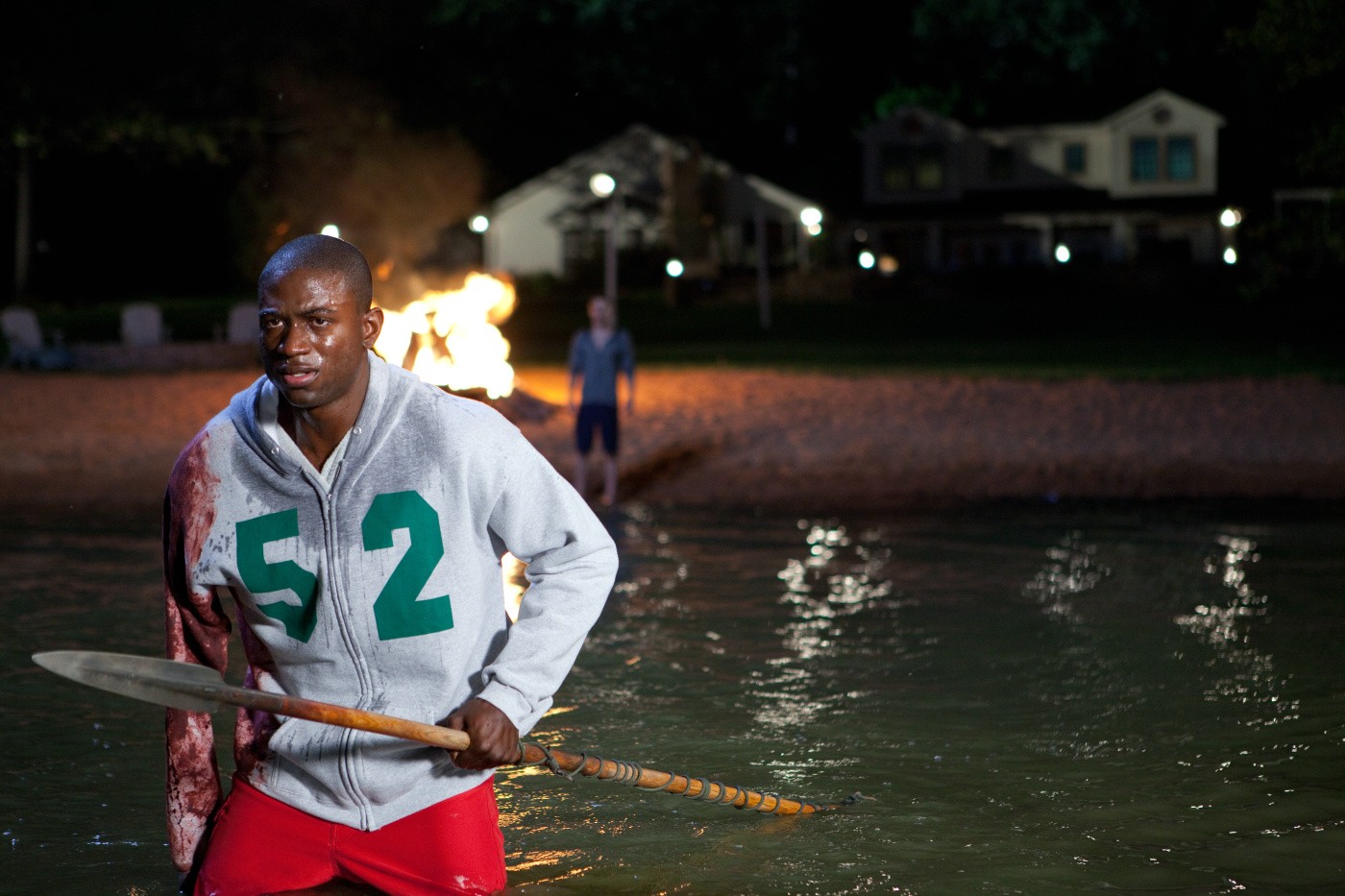 4) L.L Cool J stabs shark in the eye using the Lord
3) Quint's speech
2) "Smile you sonofabitch!"
1) "Just wake up!