Most stunning moments in a Michael Mann film
There are few directors out there that can truly always deliver completely breathtaking and visually stunning films. Director Michael Mann for nearly the past thirty years has made some of the greatest crime movies of all time. Serving as executive producer on Miami Vice, and going on to be the first man to show us the twisted mind of Dr. Hannibal Lecter, Michael Mann has gone on to make some of the greatest most beautifully stylized films of all time. Here is my personal list of some of the greatest moments in a few films of his.
The Keep (1983)
Chamber of the silver cross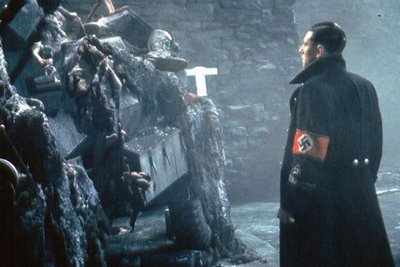 Heat (1995)
God moving over the face of the waters
Heat (1995)
Chris and Charlene's last moment
Manhunter (1986)
Graham's dream
Manhunter (1986)
You've seen these films...
Manhunter (1986)
Francis is gone
Manhunter (1986)
Who are you? I'm Will...Will Graham.
The Insider (1999)
Breakdown
Collateral (2004)
Club scene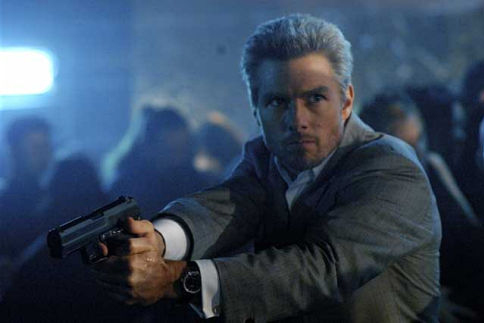 Collateral (2004)
Ending scene
Miami Vice (2006)
Opening (that was seriously the only good part of this piece of shit)